No one is illegal
Poetry is a matter of life, not just a matter of language. - Lucille Clifton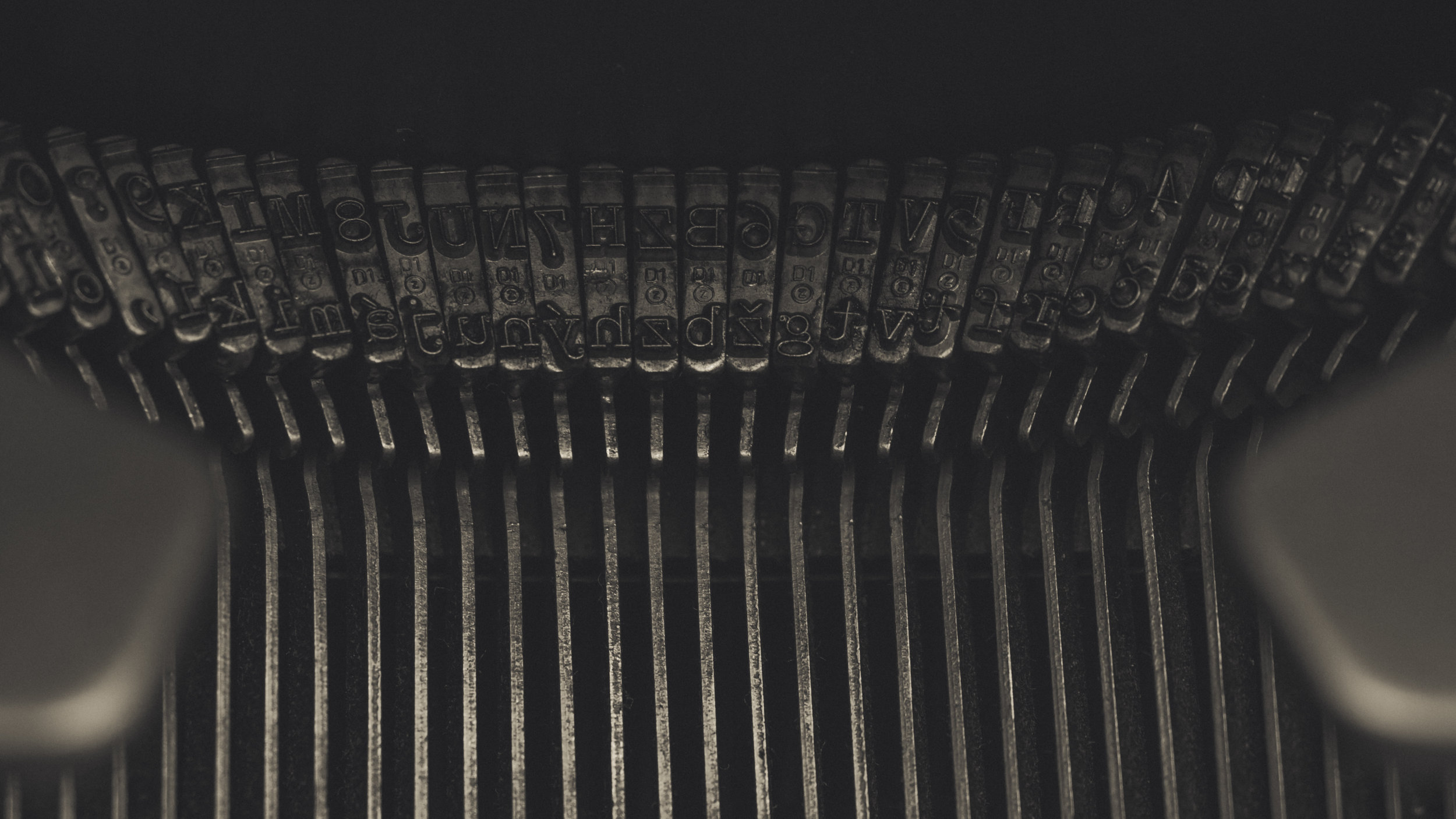 Innovate, advocate
I believe in the power of poetry, which gives me reasons to look ahead and identify a glint of light. - Mahmoud Darwis
Mission
Poetry Asylum creates diverse platforms outside privileged spaces to bring poetry to traditionally marginalized communities through open dialogue, innovation, collaboration & advocacy.
Why Asylum?
1: an inviolable place of refuge and protection giving shelter to criminals & debtors : sanctuary
2: a place of retreat and security : shelter
3a : the protection or security afforded by an asylum : refuge
3b: protection from arrest and extradition given especially to political refugees by a nation or by an embassy or other agency enjoying freedom from what is required by law for most people
Build Arts Coalition for People of Color | Native | Indigenous
No more being relegated to the margins, silenced between hyphens. No more tokenism. In order for us to affect real change & shift conversations toward complete equity, we need to come together to dismantle their hold on what & how our stories are being told. We need to band together to fight/resist/persist/thrive in these troubling times. We want to open up more dialogue, disrupt the status quo & fuck some shit up!
Be an Ally to POC |Native | Indigenous
There is an awesome abundance of dedicated POCI artists & activists working tirelessly in the Twin Cities to bring equity & compassion to their communities. We want to support their efforts, so we'd like to show our solidarity with these amazing organizations.
"As a direct line to human feeling, empathic experience, genuine language and detail, poetry is everything that headline news is not. It takes us inside situations, helps us imagine life from more than one perspective, honors imagery and metaphor–those great tools of thought–and deepens our confidence in a meaningful world." - Naomi Shihab Nye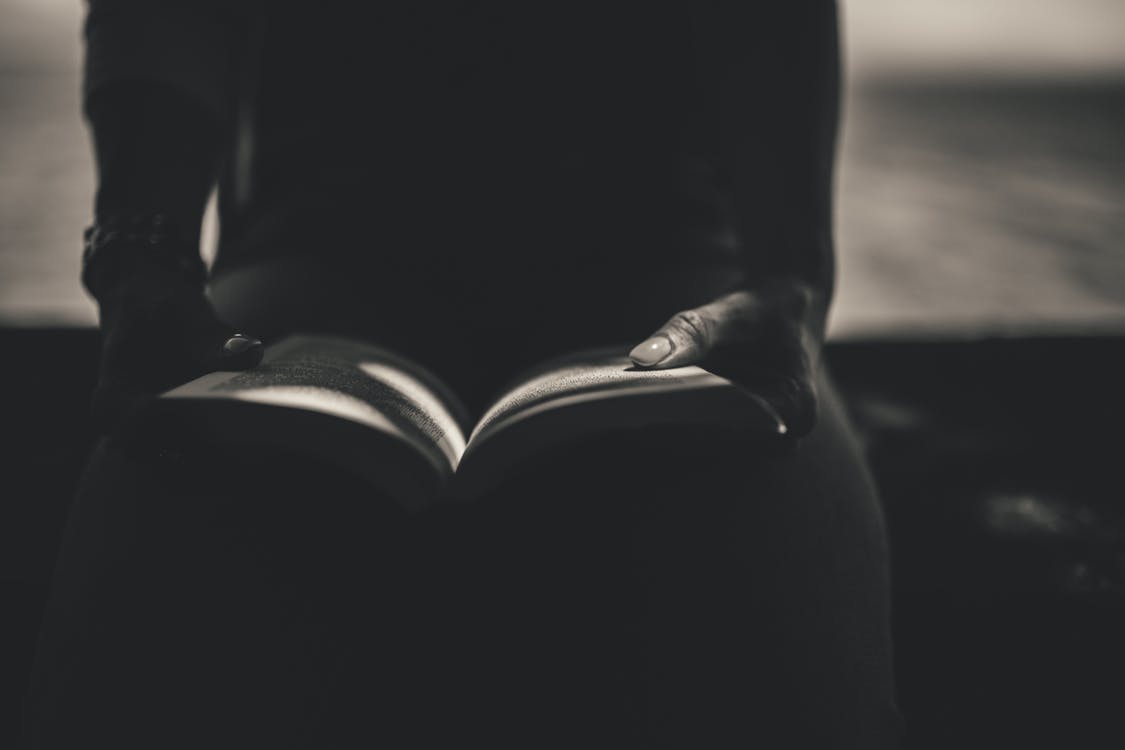 A different kind of online magazine
AN ONLINE MAGAZINE UNLIKE ANY OTHER.
Movable Type Magazine is interested in highlighting & amplifying voices that are actively being silenced, erased & banned by oppressive systems of white heteropatriarchy/supremacy – voices that are often overlooked or simply forgotten. First online issue slated for Spring ~Summer 2019. Read More→
PEN America Prison Writing Program
"Founded on the heels of the Attica prison uprising in 1971, PEN America's Prison Writing Program believes in the restorative, rehabilitative and transformative possibilities of writing, and we support free expression, encouraging the use of the written word as a legitimate form of power. This mission hinges on the ability to amplify the writing that comes out of prison, past restrictive mail practices, and physical barriers, in an effort to reintegrate exiled voices into our community spaces."